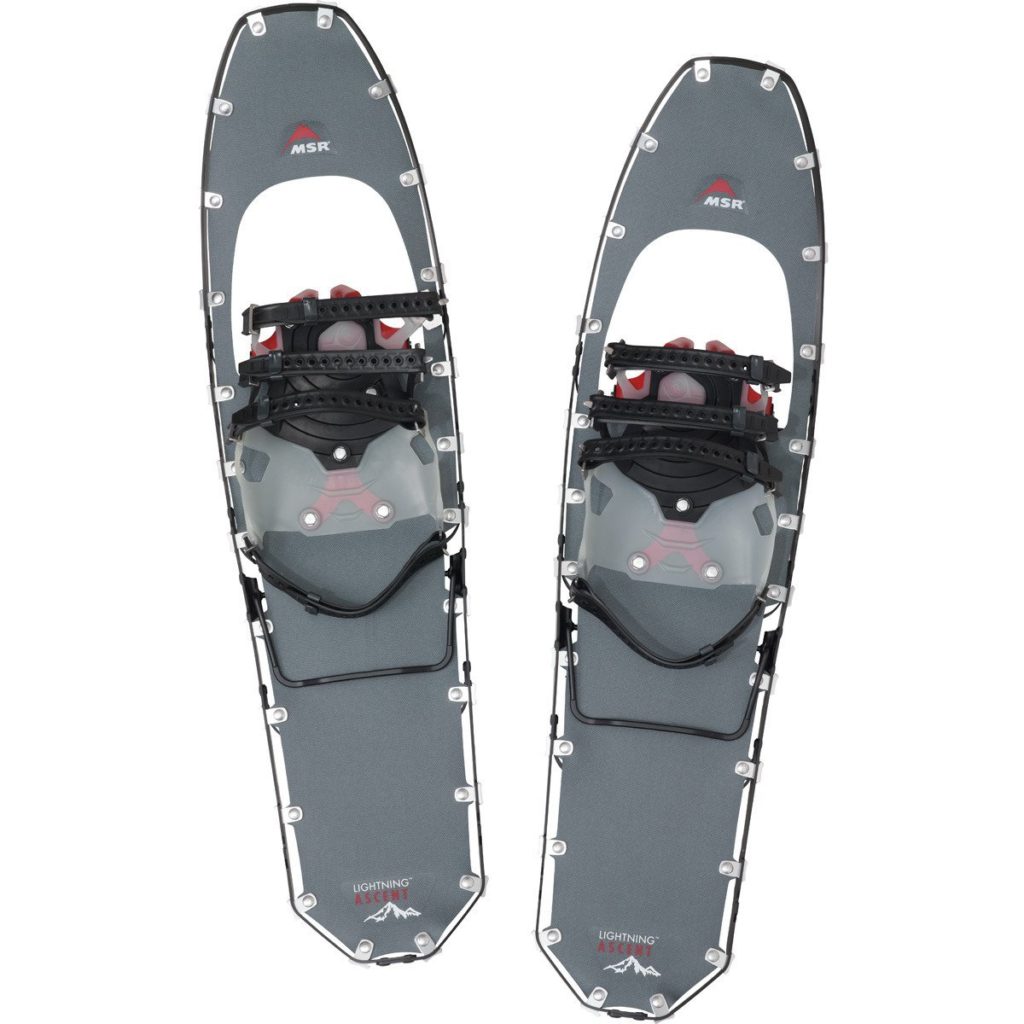 Whether you are a snowshoe enthusiast, or a recreational user that has a family in tow, there are a wide variety of snowshoes available on the market that will keep you from breaking the bank (and the powder) on your next trek.  
Here I'll cover 3 of the best brand of snowshoes for the money.
To make your selection easier, we've broken down the selection into three categories: Recreational users, Mid-range trekkers, and Snowshoe Enthusiasts.
Recreational users:
You're interested in hitting the trails, but you don't want to spend money on top of the line equipment to conquer that flat terrain nearby. Here's a rundown on what we recommend for your level:
OUTBOUND SNOWSHOE $90.00 – $110.00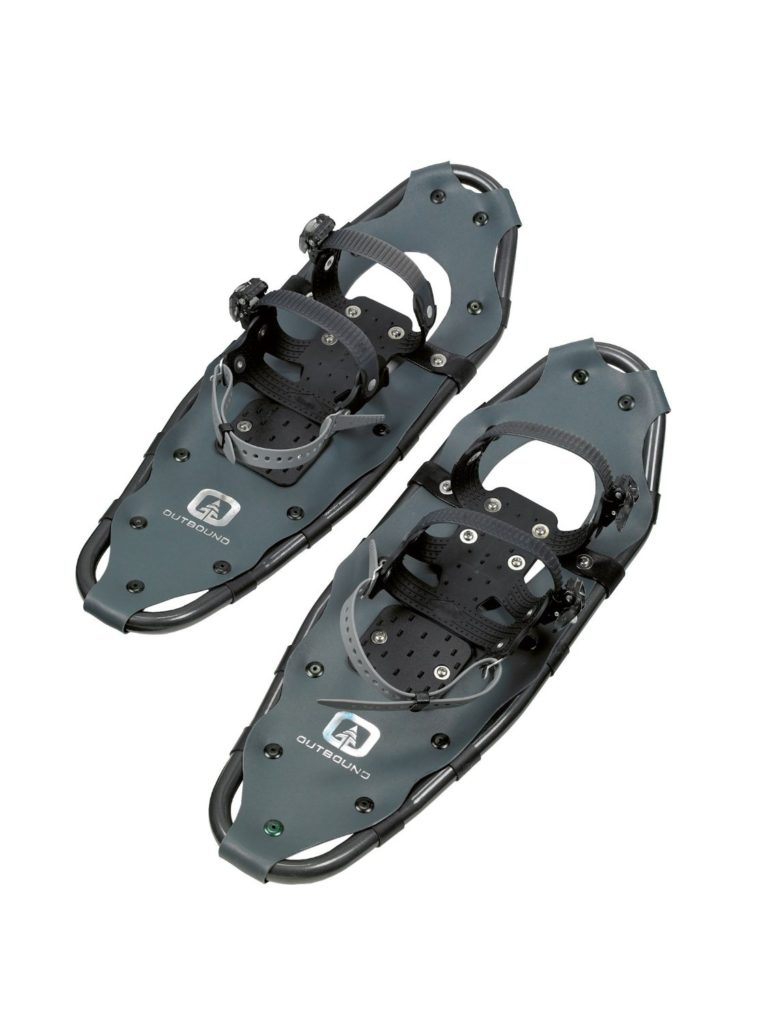 A lesser known brand of snowshoe that offers a low-cost base-level option are the Outbounds. Being lightweight aluminum and being cold-weather rated to -40F, these snowshoes are a great option for beginners.
Mid-Range Users:
You have a level of comfort with your snowshoeing capabilities and are on the brink of trekking the mountain trail next season.
TUBBS FLEX TRK SNOWSHOE $130.00-$170.00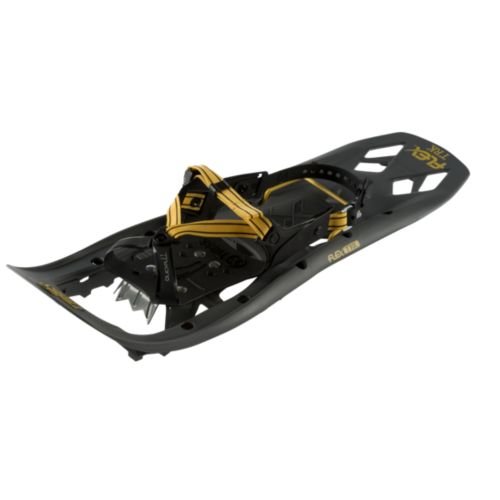 Tubbs is your safe bet when looking for a good quality frame at an affordable price. For around $150.00, the Flex TRK snowshoe offers a streamlined fit that is easy to slide in and out of, and offers decent performance on the trails.
Snowshoe Enthusiast:
No terrain is going to hold you back from being able to conquer your snowshoeing goals. A few years of experience and an edge when it comes to extreme sports, snowshoe enthusiasts need top-of-the-line technology to help them excel.
MSR LIGHTNING ASCENT $300.00 – $350.00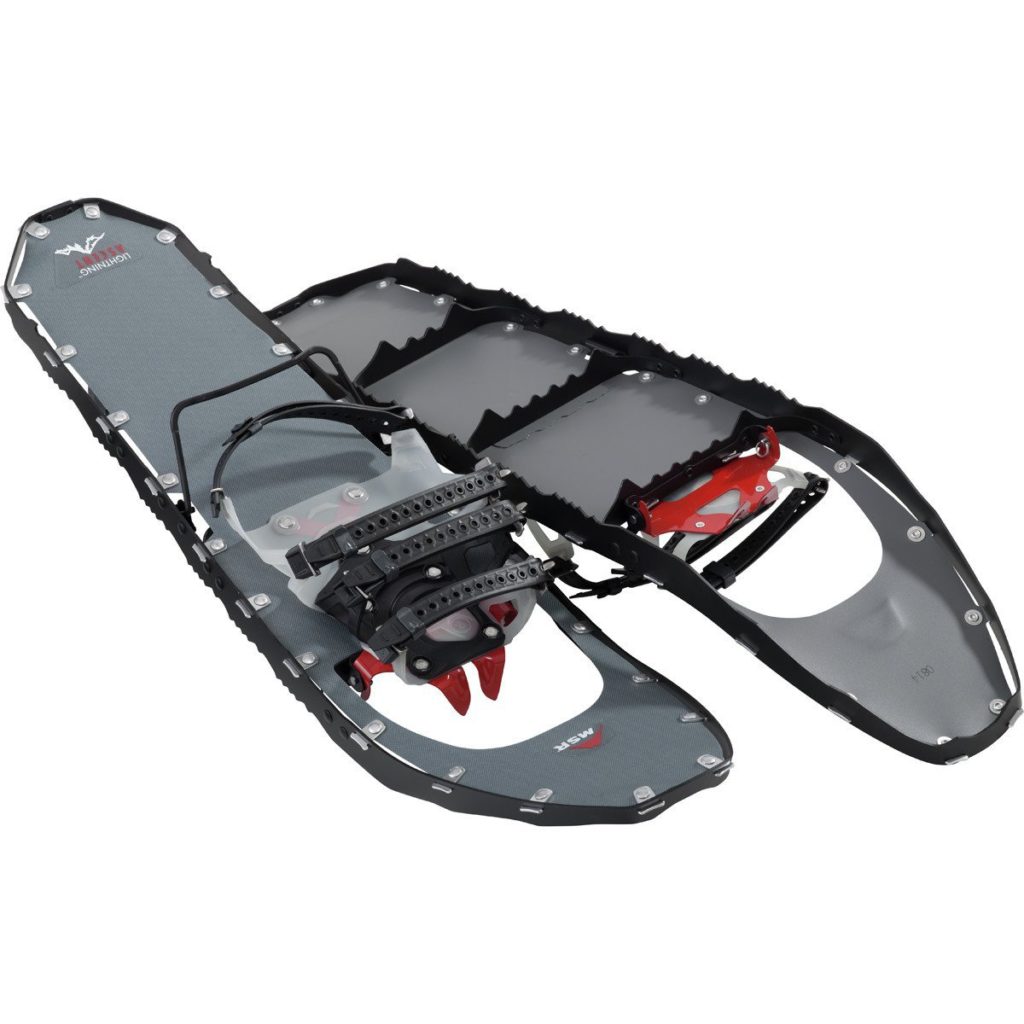 Balance is a good thing. The MSR Lightning Ascent snowshoes are very lightweight, yet durable for added maneuvering around the tougher areas. These make for an excellent, snug fit that allow you to get where you need to go comfortably and reliably.
With these three levels of snowshoes available and new technologies driving quality and comfort level, there really is a snowshoe for every user. Balance the need for a form fitting shoe with a lightweight frame, and you will be on your way to enjoying an awesome winter on the trails!