1. Mont Blanc – France, Italy, and Switzerland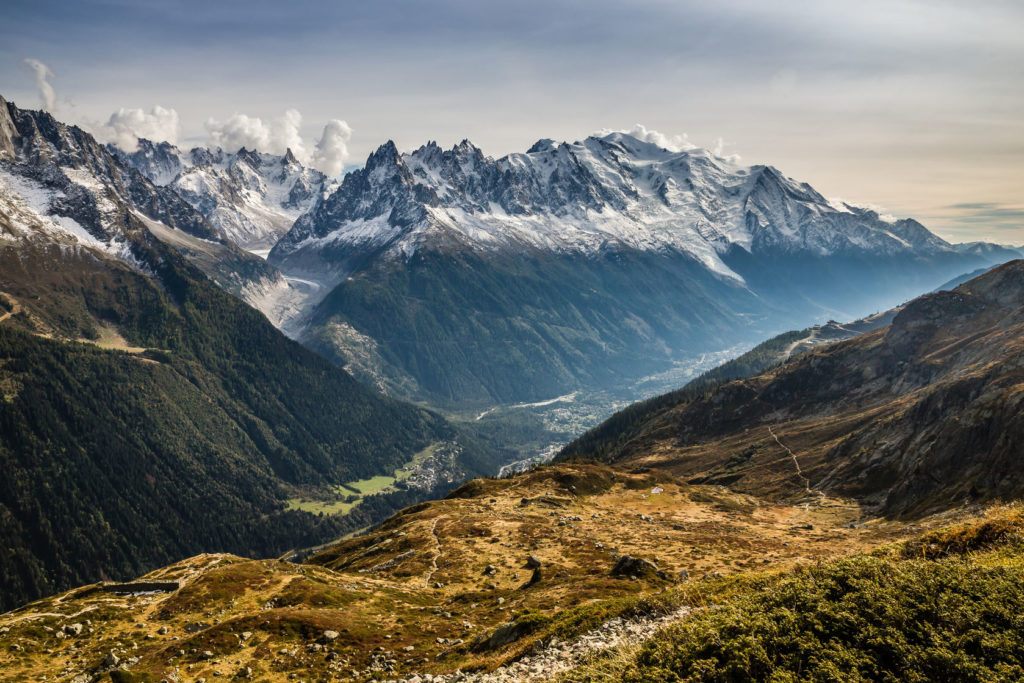 Choose between a simple day-hike trek with modern amenities or a more rugged adventure with tent camping. 
Travel through steep valleys and alpine meadows, while experiencing French cuisine and exploring picturesque Italian towns.
Read the full article: Mont Blanc.
2. Mount Kilimanjaro – Tanzania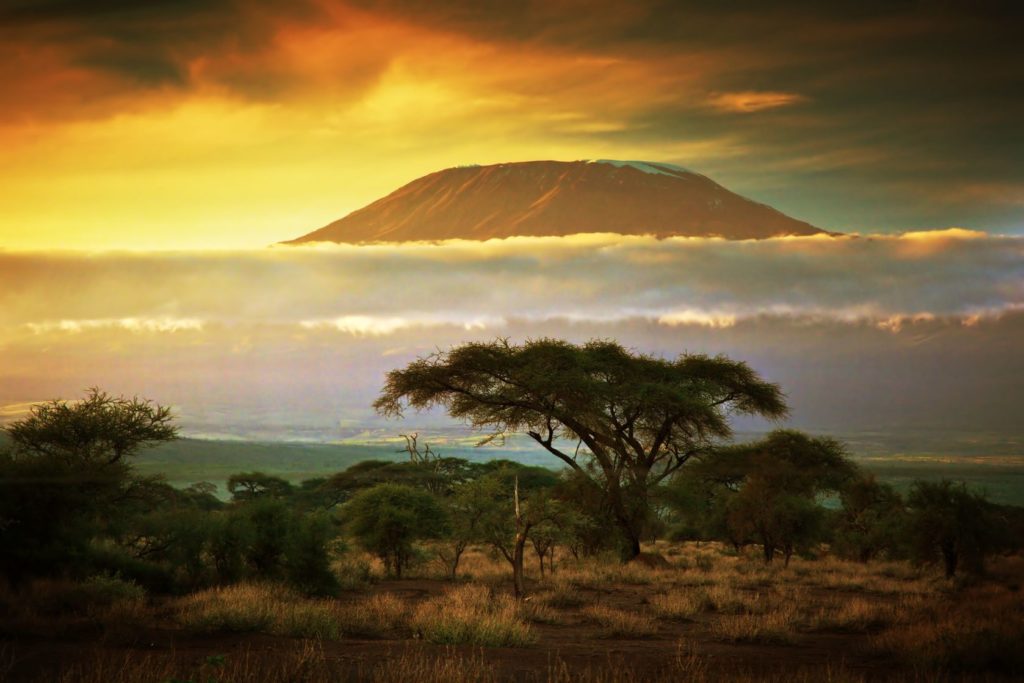 Summit the second tallest mountain in the world! 
A 5-9 day, high altitude hike will get you there.  Pass through 5 different ecosystems on the trek, led by experienced guides. 
Read the full article: Mount Kilimanjaro, Tanzania.
3. Everest Base Camp, Nepal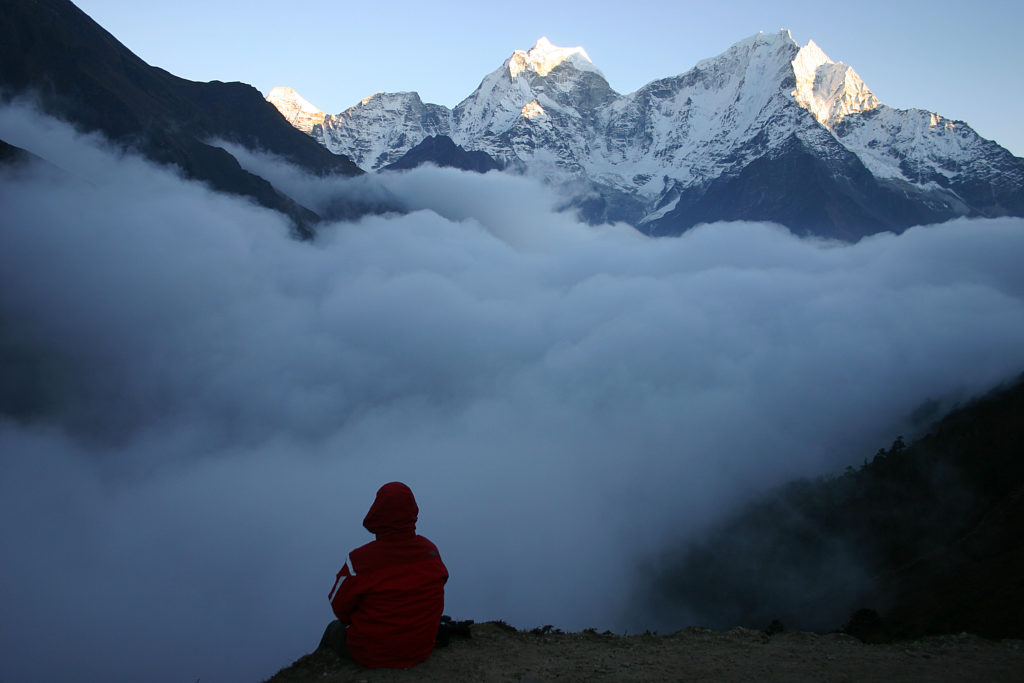 Dream of climbing Everest?  Make it a reality with a hike to Everest Base Camp!  Although not a summit, this climb will certainly be a fitness challenge. 
At a little over 18,000 feet, you will enjoy breathtaking views of the Himalayas!  Plan to spend plenty of time acclimating, however.  The high altitude will certainly be part of the challenge. 
Read the full article: Everest Base Camp Nepal.
4.

 

Hilltribe Trek, Thailand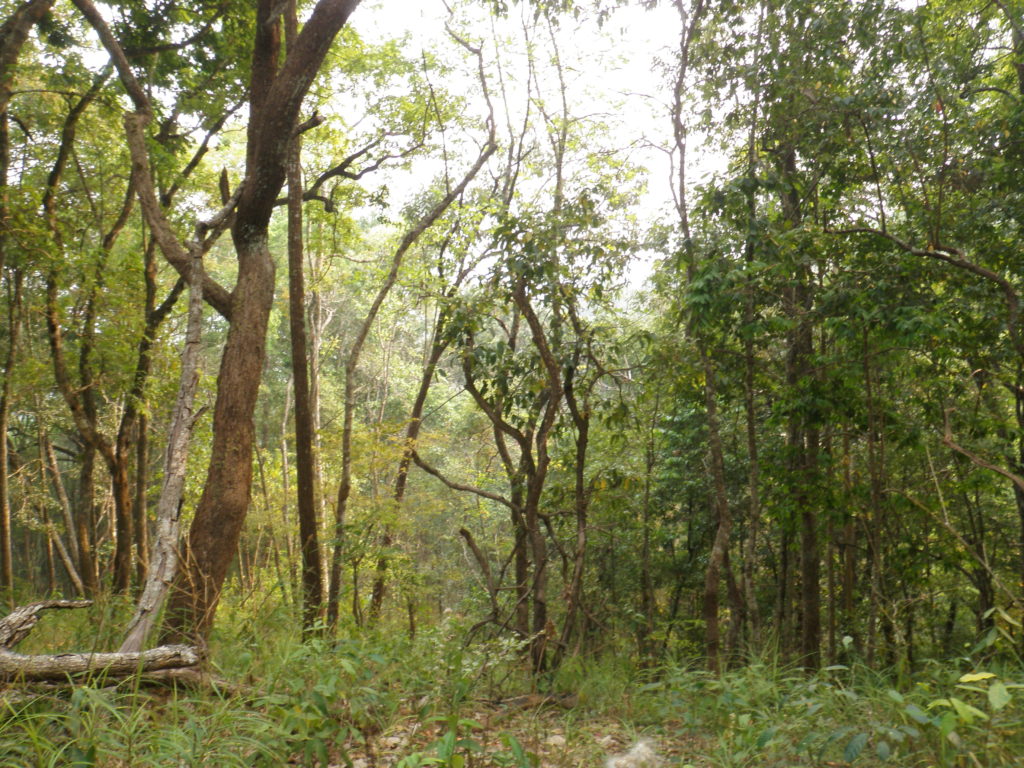 Immerse yourself in local culture as you hike through Thialand's jungles. Guided tours take you past rice fields and through bamboo forests.  Few hills make this trek perfect for beginners. 
Watch in wonder as local care for elephant herds.  Evenings spent in small villages will provide you an experience rich in local culture and tradition.
Read the full article: Trekking Thailand on the Hilltribe Trail.
5.

 

Abel Tasman Great Walk, New Zealand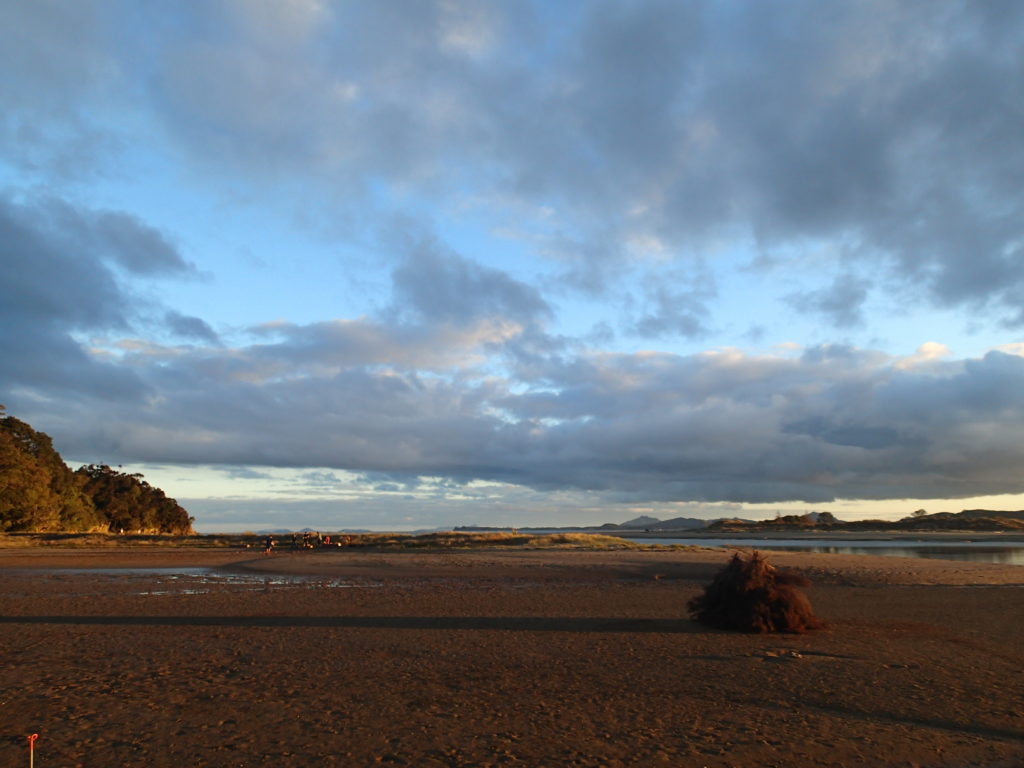 A hike for beginners and families!   With little elevation change, a well-marked path and plenty of lodging along the way, this 3-5 day trek is great for all. 
Keep thing even simpler by hiring a tour company to provide boat and lodging support.  Some even transport your gear between campsites! 
This trek will offer beautiful coastal views, a swing-bridge river crossing and numerous waterfalls and swimming holes. 
Read the full article: Abel Tasman Great Walk New Zealand.
6. Kruger National Park – South Africa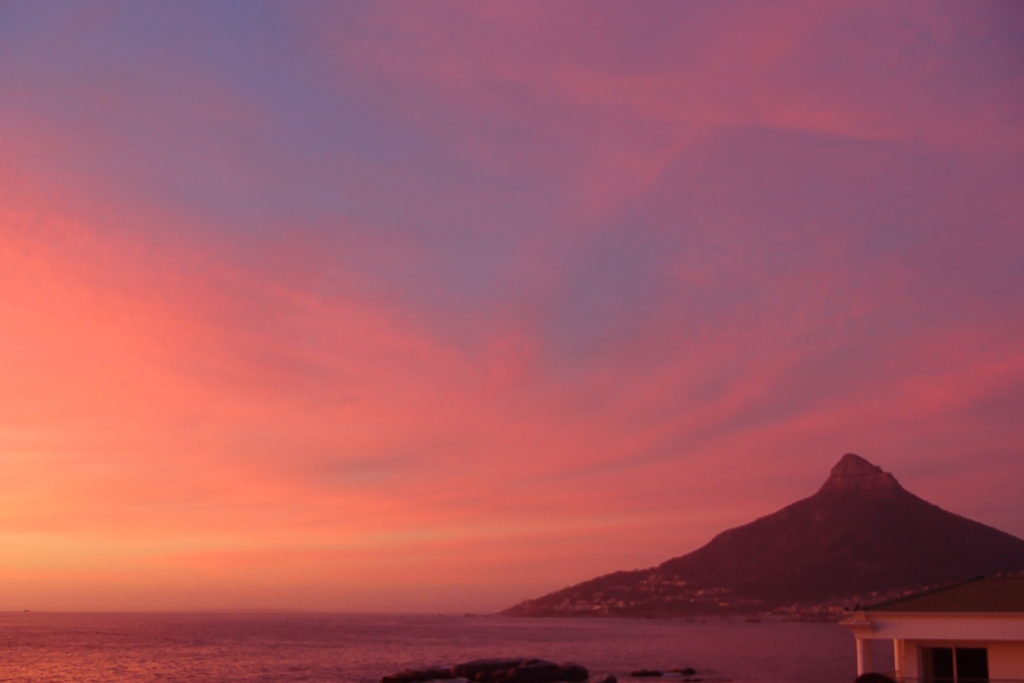 Black and white rhino, elephants, giraffes, zebra, antelope and leopards are a few of the animals you might observe on this trek through the African safari.  Choose from 7 different national park trials for a unique 3 day adventure!
Read the full article: Kruger National Park South Africa.
7. Te Araroa Trail – New Zealand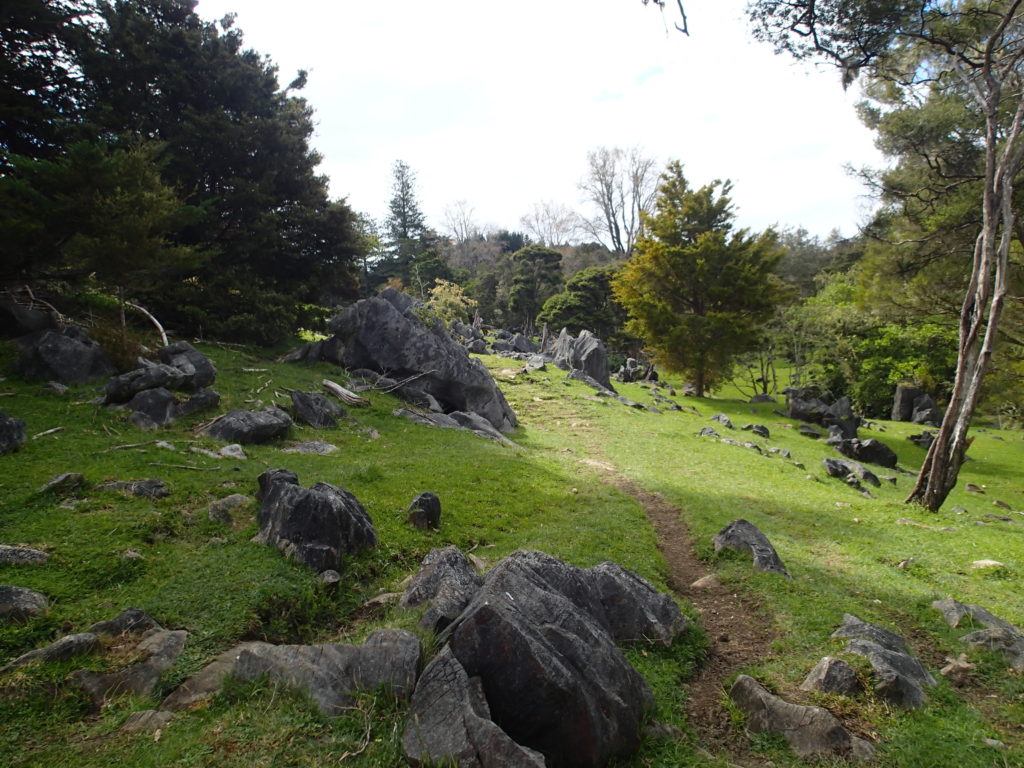 Leave nothing un-explored as you spend 3 to 6 months crossing New Zealand's two islands!   Enjoy hiking 6 or more miles a day as you travel across various terrain, from extinct volcanoes to beaches.
Encounter first hand the beautiful scenery as seen in big name films such as the 'The Last Samurai' and the 'Lord of the Rings Trilogy' and the 'Hobbit Trilogy'.
Read the full article: Te Araroa Trail, New Zealand.
8. Pacific Crest Trail – USA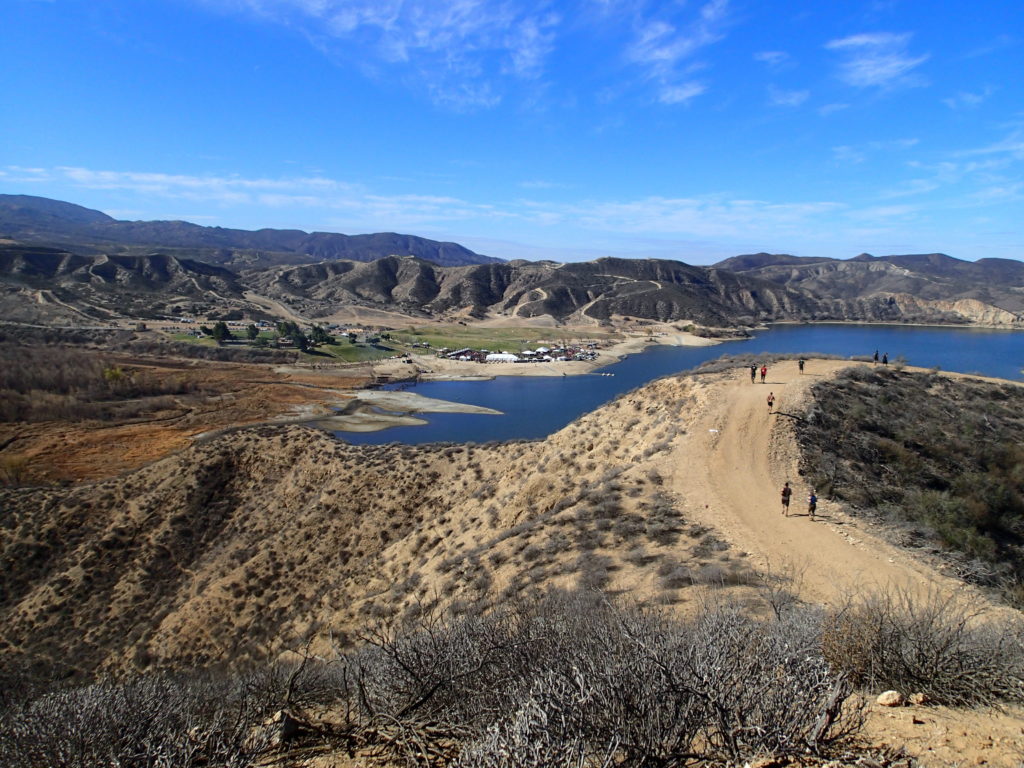 Hike from Mexico to Canada through dessert, mountain meadows and thick forest.  Pass through California, Oregon and Washington during this long distance, adventurous hike!
Read the full article: Pacific Crest Trail, USA.
9. Inca Trail – Peru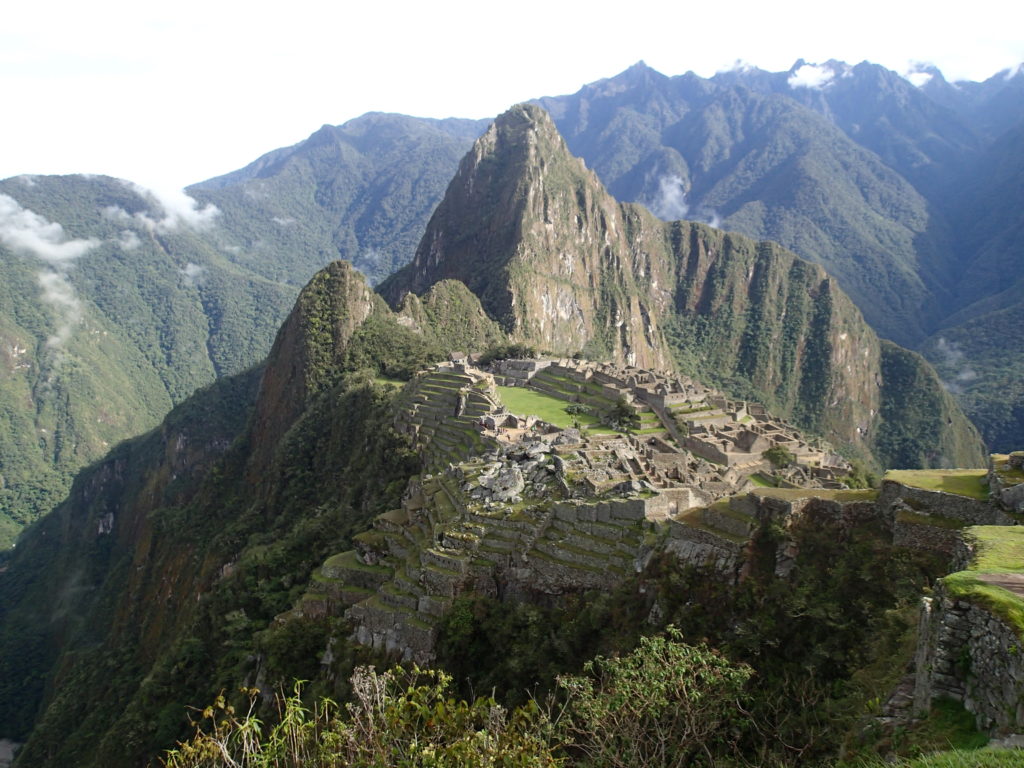 Experience history as you follow in the footsteps of the ancient Inca and hike the Inca trail to Machu Picchu.
On this 4 day, guided hike through the Andean Mountain Range you will hike through jungles and tunnels, climb Incan stairways and explore ancient ruins, including the amazing Machu Picchu. 
A relatively short flight, minimal jet-lag and guided tour make this an accessible adventure!
Want to hike the Inca Trail?  Read the full article: Inca Trail to Machu Picchu.
10. 
West Coast Trail, Canada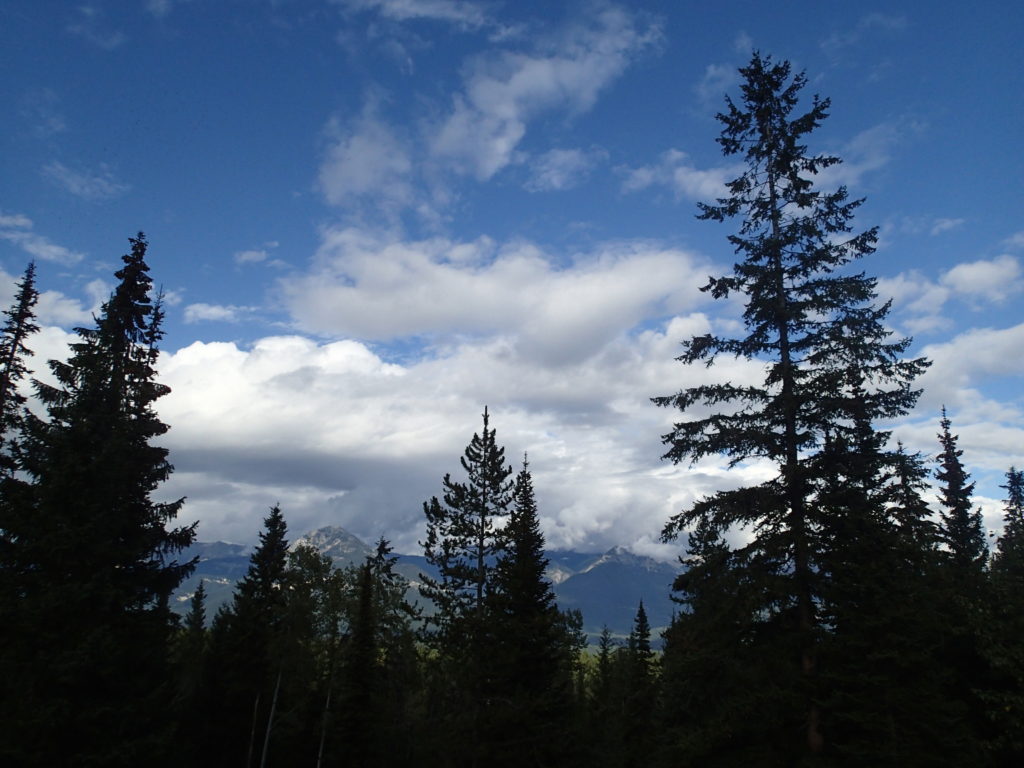 Can't decide between beach and forest?  On this hike, you don't have to!
Step back in time during this 3 to 8 day hike on a remote and rugged trail located on the southwest edge of Vancouver Island. 
A hiking adventure for all terrain.  From old growth forest and seaside cliffs to river crossings and tidal pools.
Read the full article: West Coast Trail Vancouver Island, BC, Canada.